The more actress Sherlyn Chopra tries to come out of controversy, the more she falls into it. First it was about her name change (from Mona to Sherlyn) with her film 'Red Swastik', then for her bold comments on Mallika Sherawat, later for her legal notice to a journalist and the list continues.
Kim Sharma manages to stay in the news despite her not so successful career. Ask her how she gets embroiled in one controversyafter the other, and pat comes the answer that she would rather get into acontroversy than be a good girl by not speaking her mind.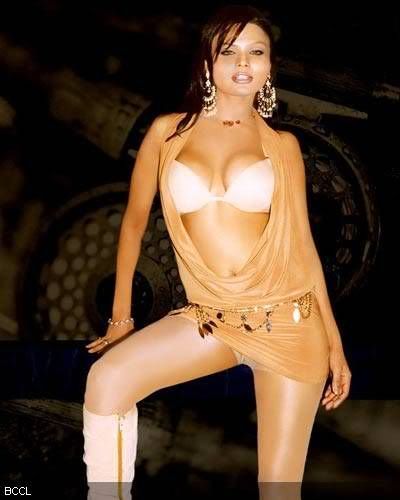 Controversies are not new to Rakhi Sawant. Wether its about the kiss between her and Mika or her 'Swayamwar' she has always been the part of news and Rakhi loves publicity of all kinds, positive or negative.
'Controversy' is another name for actressPayal Rohatgi. The actress, for some reason is always creating news. Her 'sizzling' acts in 'Fun', 'Tauba Tauba' and 'Mazaa Mazaa' sure managed to raise some eyebrows. She became hot favourite for her link-ups with Rahul Mahajn in 'Bigg Boss'.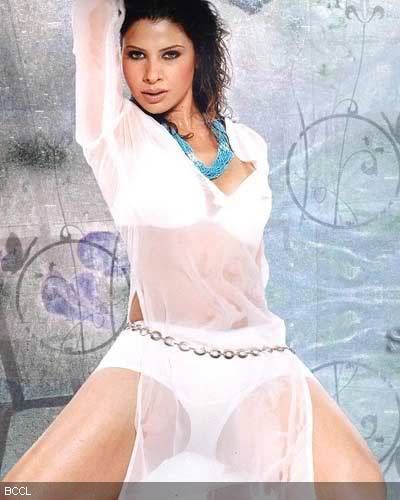 Hate her or love her, but you can't just ignore Sambhavna Seth. Popularly known as the Helen of 'Bhojpuri' films, Sambhavna occupied the headlines with her attitude at 'Bigg Boss'. But, she probably needs some more controversies to her credit to be well known as the premier item girl of Bollywood.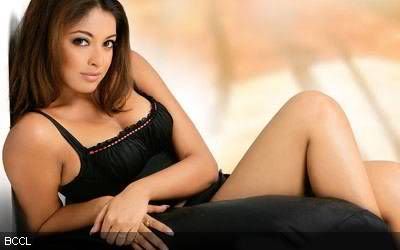 Embroiled in controversies is Tanushree Dutta, who took upon veteran Nana Patekar and the entire 'Horn OK Please' team. There were stories going around town about her divaesque attitude being a turn-off. Whether it was true or simply a case of being in the wrong place at the wrong time, only Tanushree could tell.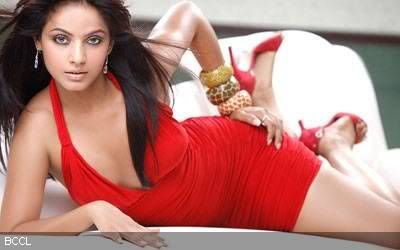 The enormity of the now-famous 'male-fantasy' photo-shoot of Neetu Chandra has hit her like a bolt from the blue. The upcoming actress hit national headlines like never before. The media was abuzz with controversial talks of her sexuality, lesbian connotations of the images and an impending MNS agitation threat. Earlier, Neetu has done noteworthy films like 'Traffic Signal', 'Oye Lucky! Lucky Oye!' but hasn't witnessed a media storm like this.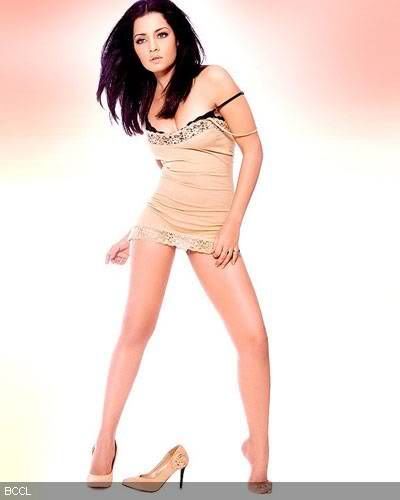 Another beauty queen turned 'controvery queen' is our very own Celina jaitley. She may not have created waves with her acting skills in the film industry but has managed to remain in news for her controversies in Bollywood.
Controversy kitten Negar Khan loves to make headlines and the Norwegian sex bomb keeps hopping back into limelight time and again. She seems to have some appetite for controversies. Last year, she was in the eye of a controversy regarding her semi-nude photos in a Norwegian men's magazine and as the Bollywood item girl, Negar set new standards of skin-show.
Riya Sen was in the eye of a storm courtesy a steamy MMS video that featured look-alikes of her and then boyfriend, actor Ashmit Patel. Then she was embroiled in the controversy of her link-ups with Salman Rushdie. Even she loves to be in the news it seems.